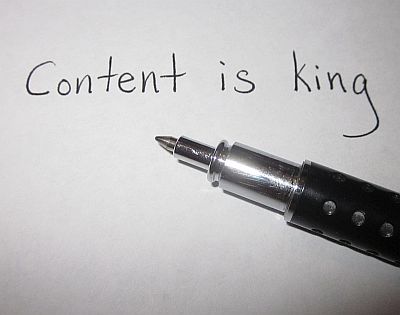 I thought I'd take a moment to update this blog with my current status in outsourcing my life.
I'm still using ::oDesk("a"):: as my primary source for talented (and inexpensive) worker bees.  At this point I feel like I've got a pretty solid group of individuals and am pleased with the services they provide and the quality of their work.
With that said, keep in mind that I adjust my expectations based on the amount I'm paying.   I often joke with friends that I don't expect a $30 pizza from Little Caesars $5 Hot-N-Ready deal.   At the same time, when I do go to a fancy-smancy pizza joint with my friends and put down $30 for a pie, I expect a pretty freakin' amazing pizza experience.   The same applies with my virtual assistants and other workers.   Where much is given, much is required!
I've still been focusing on many of the same tasks that I've been outsourcing for years, but over the past few months I've been moving into Continue reading "Outsourcing Updates 2011"